13 Tips for Creating Email Newsletter Your Subscribers Will Love
Unlike your website or product, where the fashion, design, layout and information do matter, your email newsletter is more about the relationship it builds between you and your subscribers.
When you're designing a website or product, it's like you're talking to the whole world. But when you're creating an email newsletter, you're talking to a particular person — your subscriber.
A personalized, user-friendly newsletter will result in more opens, more clicks, more sales for your business, and more happy customers around the world.
Apply these 13 tips to your email campaign, and you'll create a newsletter that people will love to read:
1. Send from you, not company.
People connect with other people, not companies. An email from "John Smith" is much more attractive than an email from "Whatever LLC".
If you want to ensure recognition, you can combine your personal name with your brand name in the "From" field so it reads like "John from Whatever LLC".
Email is intended as a person to person communication. And your subscribers are more willing to communicate with a person, not a whole corporation.
2. Show your personality.
Show them that you are a human being. You can use phrases you utilize in your everyday life when you are talking to a friend or colleague or someone you know.
"Ok, have to wrap this email up now, my son's calling me to ride bikes, don't forget to click here to read the post – you'll love it".
Mention aspects of your life or experience casually throughout your emails to make them feel that there is someone on the other side they can connect with.
Add your personality to your email newsletters, but don't be too cheeky.
3. Don't send from a "No-Reply" email address.
A successful email newsletter should feel like a conversation. And conversation involves at least two parties. Therefore, you'll want to allow your subscriber a possibility to get back to you in case they have any questions, feedback or suggestions.
So, send messages from a real email address that you or someone in your company actively monitors. Plus, using an email address that can receive replies instills more trust in your brand and helps increase your open rate.
Here you can learn about 7 reasons why you should not send from a "no-reply" email address.
4. Write a catchy subject line.
With an attention-grabbing subject line you can considerably increase your open rate. But don't forget that the purpose of the email subject lines is to tell people what your email is about.
Don't overdo and never use misleading subject lines, just to boost open rates, as disappointed recipients can mark your email as spam and in the long term it will hurt your credibility and deliverability.
Here you can find 9 tips for writing email subject lines that improve open rate.
5. Be clear and concise.
People are busy and won't scroll through your long copy to find out what is going on. Make your content concise and straight to the point. Use bullet points to highlight the main things. Make your email easy for scanning, not reading.
Don't overload it with links. One-two links per email is ideal. Don't cry at the recipients with ALL CAPS and exclamation marks.
Leave fashion and decoration for the website. In email, it works against you. The key is to talk to the recipient like if they were in front of you, provide relevant and useful content, hook them, engage them with your brand and make them want to open your next email.
6. Use one call to action.
Most emails you will send to your subscribers will have a call to action, an action you want people to take after reading your email. Keep your call to action clear and use only one call to action in one email.
If the reader needs to scroll down to read your full copy, make this one call to action frequent. Repeat the call to action link throughout your email, so it's as easy as possible for people to find the link and click it.
7. Provide value, don't just sell.
When people get another email from you, their reaction should be excitement. They should have a desire to open your email immediately and read it.
To do this, make people expect value from you. 2/3 of your emails should give something valuable to them and 1/3 should sell.
Related article Email Marketing: How you can reach your customers successfully!
8. Be entertaining.
What really makes people read your newsletters are the stories you tell. People are bored. So, to stand out, be entertaining. No matter what you're writing about, find a way to make it interesting, and saturate your emails with this attitude.
Showcase your own expertise and case studies related to your niche, and don't always finish them. Use open loops to keep subscribers curious and make them click the link to read the full story.
Add an intriguing P.S about what they will receive next time and you'll notice your open rates skyrocketing as people will be anxiously awaiting your next newsletter.
Exciting curiosity is a great way to get people clicking.
9. Use images, pertinently.
Images should complement your content, not distract from it. They also should entice curiosity, and make people want to click.
If you're using images, use them to the point and with the purpose, not just because you want a beautiful newsletter.
Don't try to come up with a super fancy email newsletter. An elegant design with pertinent use of 1-2 images to break up the text is all you need.
Using too many images is not recommended for technical reasons either. Embedded images increase the message size and make the message load slower in the recipient's email client. And a high image ratio vs text ratio is not welcomed by spam filters.
You'll want to optimize your images before embedding them into your email newsletter, or upload images to your web server and link to them from the email.
10. Welcome new subscribers.
Send an awesome welcome email which makes people feel great about the subscription, reminds them about the content and frequency you will be sending emails to them, and shows them how they'll benefit from being on your list.
With the right welcome message, you can create a great picture of your brand which may become a base of your long-term relationship with the subscribers.
11. Segment your list.
If you let people choose the topic or kind of emails they want to receive, segment your list based on their choice and send targeted emails to each segment. Don't just blast your whole list every time.
If you don't allow people to choose, use click tracking and visitor behavior to segment your list based on the specific interests of your subscribers.
You can also segment your list based on engagement and target your inactive users with a special re-engagement campaign or offer to bring their attention back.
12. Provide an easy way to unsubscribe.
Don't force people stay on your list. If they don't want to receive your newsletters anymore, let them leave until they file a complaint.
They'll just spoil your reputation by not opening your emails and, even worse, hitting the "spam" button.
It's better to have a small and engaged list than a huge list of "dead wood".
13. Test your newsletter before sending.
You want to deliver your newsletter to everyone on your list, don't you?
The challenge is that deliverability is a naughty thing.
The email newsletter you sent last week could do well, but there is no guarantee that the one you are going to send today will do the same.
After the last campaign your sending IP could get on a blacklist, your sending domain could be compromised, your email template could be seen as a spam content etc. etc. All these things have impact on your deliverability.
Therefore, it's important that you test how your email is treated by different mailbox providers before you blast it to the entire list.
EasyMail7 is integrated with the GlockApps email testing service. GlockApps tests your authentication, sender score, spam score and gives you maximum visibility into how your email is performing.
You will see what you need to change in your email template to make it pass through anti-spam filters. You will be able to test your IP against dozens of blacklists. You will see what authentication records your domain misses and what your sender score is.
GlockApps gives you plenty of information in order you can evaluate your email performance and improve your email deliverability.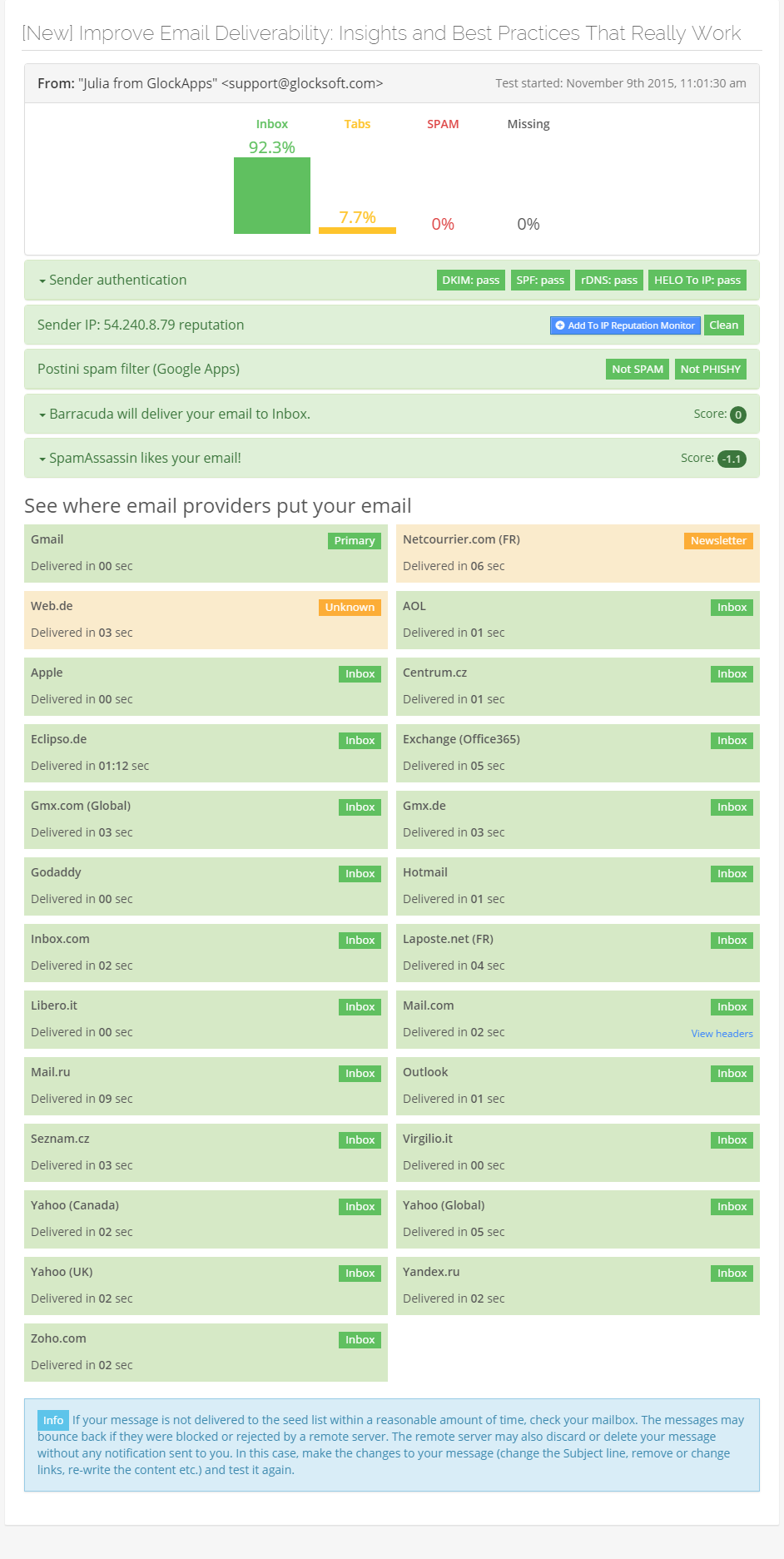 Apply these tips to create an email newsletter that people will love to receive and read. The more they feel engaged with you, the more they will be eager to buy from you.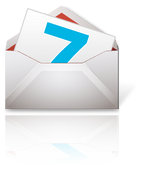 Try EasyMail7 for Free Today!
Turn any email provider into a growth marketing platform.
Don't put your profits in the hands of a third party, be in control of your email — OWN YOUR DATA, OWN YOUR AUTORESPONDERS, CONTROL YOUR INBOX DELIVERY, REPUTATION, DELIVERY SPEED and manage delivery inhouse or outsource to multiple providers.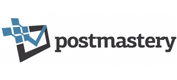 Get into more inboxes
Test email delivery with several ESPs, route the emails by ISP and optimize deliverability
Reduce costs
Send Emails via Amazon SES or In-House SMTPs.
Optimize ROI
Optimize your email operation by cutting costs and increasing customer engagement.
---
Popular Articles
Tags: Create Email Newsletter, send email newsletter, spam test email newsletter